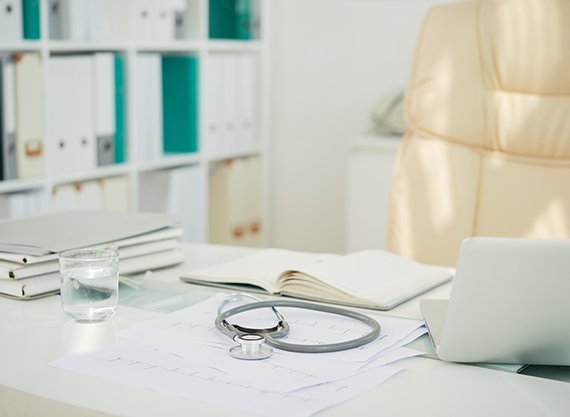 World class specialized care is at the heart of our practice here at Metro Colon and Rectal Surgery PC. From the waiting room to operating room and every place in between, we accept nothing less than the best for each patient we treat. We never settle; rather, excellence drives us to pursue greater patient outcomes and ambitious treatment goals.
Advanced Medical Technology
Colon and rectal surgery has come a long way in recent years, and we here at Metro Colon and Rectal Surgery PC want to ensure everyone has access to the benefits of today's premium medical technology. Our team has advanced training in the newest methods and procedures, including minimally invasive robotics and endoscopic microsurgery. By embracing the progression of surgical care, we can administer procedures with lower risks, less pain and minimal recovery time compared to the limited options of the past.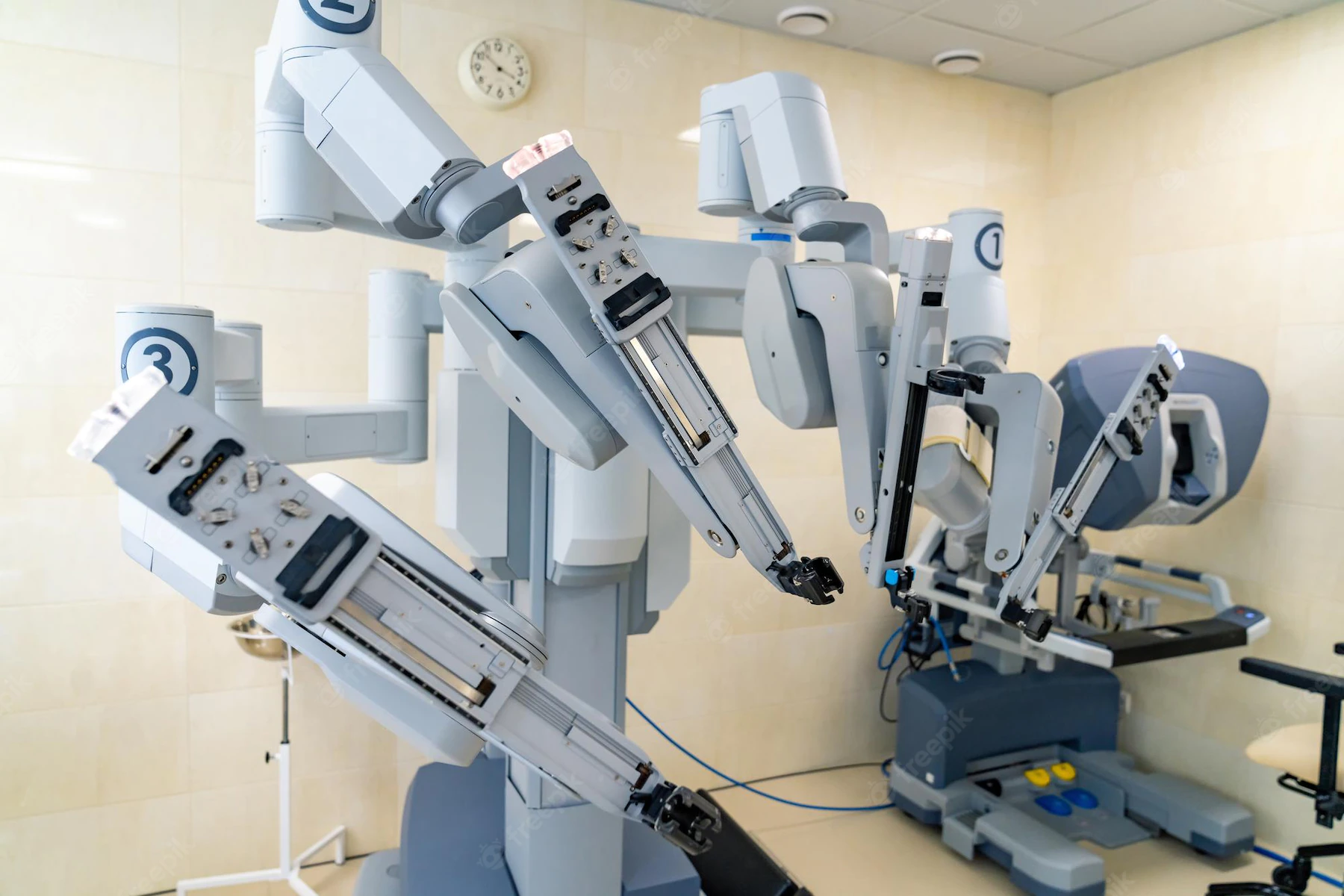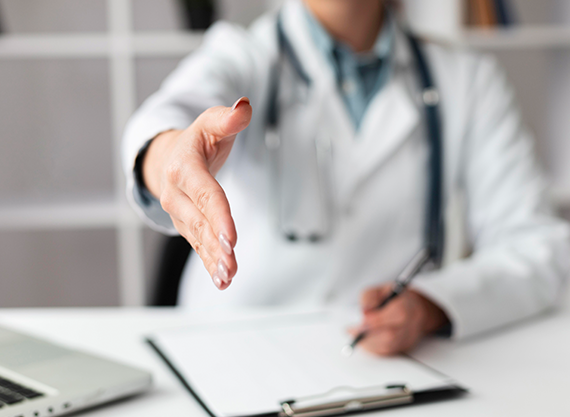 Many of the procedures we offer here at Metro Colon and Rectal Surgery PC are covered by our patients' health insurance policies. Our accounts coordinator will be happy to answer questions you may have about claims and benefits, as well as options for payment.
MDIPA (referral required)
OPTIMUM CHOICE (referral required)
CAREFIRST BLUECROSS BLUE SHIELD
KAISER PERMANENTE (WITH VALID REFERRAL)
Appointments and Scheduling
For more information about attending a consultation, please contact our scheduling coordinator during our regular office hours. If you have a referral, please bring it along with your health insurance information and valid photo ID to your first visit. We do our best to accommodate your schedule and find an appointment time that is convenient for you.